Paul Myatt: One more reason to attend 88 Creative Keys Workshop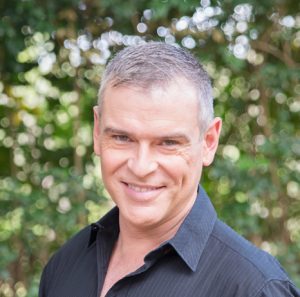 Launching an independent, tech-savvy, creative-based piano studio has been a dream come true for me.
Some dream bigger.
Over the last ten years, I've had the itch to move out, rent space, teach more group lessons and hire fellow teachers but I haven't followed through for multiple reasons. Those who do are such an inspiration to me.
Some dream even bigger!
Listen to all or part of this video to see and hear Paul in action.
https://youtu.be/dkvkEHYHjYI?t=2m6s
I'm fortunate to be meeting Paul in person this summer at the MTAC (Music Teachers of California) Convention. He will be there and I will, too! Read more about it here.
At the convention, I've been invited to
Lead a Musical Conversation called "Summer Lessons and Income"
Conduct a small group coaching session on technology
Present "Teaching the Mobile Generation with Today's Hottest Apps" 
Present "Is Your Studio Ready to Go Baroque?"
In addition to meeting Paul in person, I'm eager to meet California teachers.  you be there?
Convention big-time bonus: Condoleezza Rice will give the keynote address. Wow--can't wait!
Back to Paul Myatt
So why dedicate a blog about Mr. Myatt and talk about dreams of studio expansion and group teaching?
Because Paul will be joining us at our 88 Creative Keys Workshop in Denver THIS summer and one of our trending topics is: group teaching!
Now there's one more Aussie--oops, I mean reason--why you should join us this summer at our workshop. You will not want to miss Paul's dynamic expertise in group teaching.
Paul, along with Tim Topham (the other Aussie), Bradley Sowash the Music Mentor Group and yours truly promise to deliver an immersive experience you won't want to miss!
Spots are just about filled up so register now, HERE.
See you in California or Colorado or both!
-Leila
https://youtu.be/JBp6VCqJZ7k