Waay: A hip music app for teens and songwriters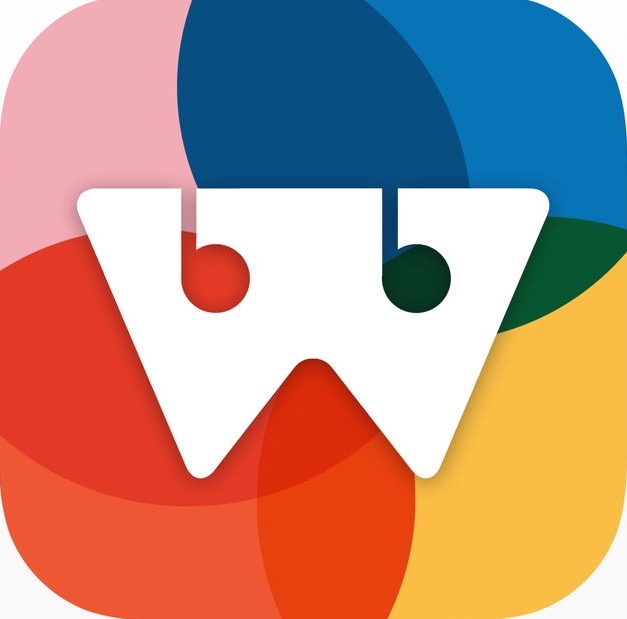 What app is a good fit for those who grow out of Piano Maestro, Flashnote Derby, Rhythm Swing...? If you have groomed pianists beyond the first couple of years of piano or any other instrument (hooray and congrats!), you are probably asking that question. I've got an answer. Take a look at Ten Kettles' app called Waay.
In fact, you can literally take a look by watching the video interview I held with Alex Andrews, the developer of Waay.  In the video you'll learn that Alex is a bio engineer-turned-full-time-musician and app developer. He explains how he saw a need for an app that explains the fundamentals of melody and chords in a user-friendly, relatable format for those interested in songwriting. I've found that the app crosses over well to anyone --songwriter, pianist, guitarist....anyone wanting to know more about scales and chords and how they combine to create songs. I particularly like how the ultimate focus of Waay is to generate creativity!
The app includes two courses: Course One: Melodies for $3.99 with an in-app purchase option to buy Course Two: Chords for $4.99.
Each course is divided into topics that are explained in short instructional videos. Practical, interactive exercises follow
that drill what has been taught. Feedback and progress scores are provided. Audio examples are included so that ears are trained to hear the sounds of what they are learning about.
A recent upgrade makes the content available offline once it is downloaded.
Alex is always interested in hearing from Waay users. You can connect with him at http://www.tenkettles.com/
Another app mentioned in the video developed by Ten Kettles is hearEQ. This is ideal for those who manage the sound board in a band.
Good news! Alex has generously provided five FREE codes for to give away here at 88PianoKeys.me. Let us know a resource or tip you use to inspire teens in the comment section below to enter the drawing for the Waay app. The winners will be announced on February 17th.
Thanks again to Alex for the informative and fun interview!
-Leila
PS: All my "Here to Help Videos" are archived here.
PSS: Need a tool to teach polyrhythms like 2 against 3 or 3 again 4 to your intermediate and advancing students? Check out Rhythm Produce--I offer a solution that works and it's on sale.
https://youtu.be/UC7v95nUbIM