Inspiring fellow teachers with dynamic sessions focusing on creativity away from the page, technology on and off the bench supported with sound pedagogy.
All presentations are inspired by these axioms:
1. Teaching music both "on and off the piano bench" is amplified using the latest iPad apps and simple manipulatives like bottles, buckets, boxes, erasers and more.
2. Finding innovative ways to use household items and hip technology makes every lesson an engaging venture that builds lifelong musicians.
3. As a classically trained musician, playing "off page" is a relatively recent skill that continues to reinvigorate and shape my studio teaching and musicianship.
4. Teaching creatively and teaching creativity go hand in hand. Creativity is contagious and it's extremely important to pass it along to fellow teachers.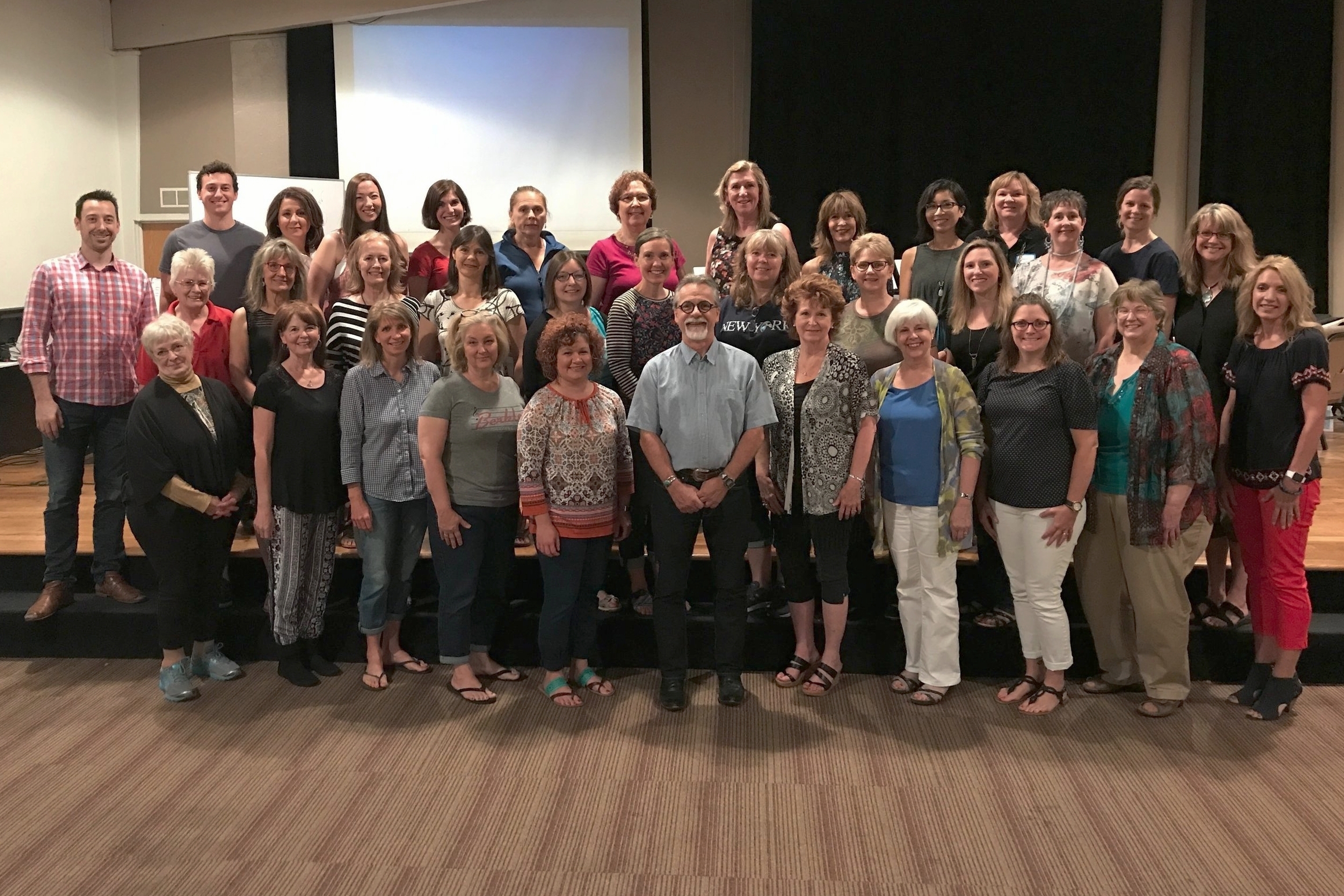 "Viss' lecture was informative, dynamic, and fun. Participants were engaged from the start. Even though the atmosphere was casual, it was clear that she knew exactly where she wanted to go and how to get there. I was especially interested in how she integrated iPad apps into an active, group learning environment."
-Dr. Samuel Holland, Dean of Music at the Meadows School of the Arts, Southern Methodist University, where he also has served as Head of the Keyboard Studies and Pedagogy Department